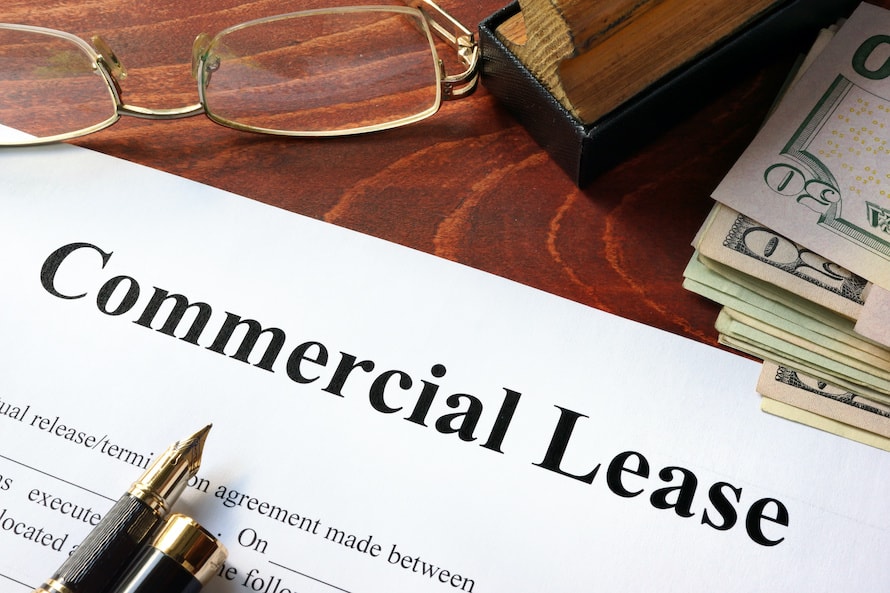 Ed Clark has extensive experience defending small and medium sized businesses against breach of lease claims. Many commercial lease disputes are arising as a result of the Coronavirus outbreak. We can defend your business if a breach of lease claim is threatened or filed against it.
Two breach of lease defenses that can be effective when argued persuasively are as follows:
Force majeure: meaning "superior force", a force majeure defense is based upon the principle that a problem beyond the reasonable control of the lessee may excuse the lessee from having to pay rent. Some commercial leases have a force majeure clause that will define the events that may serve to excuse a tenant from paying rent. The Clark Law Office can help you determine how to best apply the force majeure principle to your unique set of facts.
Good Faith and Fair Dealing: In Kentucky, "In every contract, there is an implied covenant of good faith and fair dealing." Ranier v. Mount Sterling Nat'l Bank, 812 S.W.2d 154 (Ky. 1991). This defense is underutilized by tenants in their disputes with their landlords. "Good faith and fair dealing" must be assessed on a case-by-case basis. At the Clark Law Office, we have the experience to present the facts of your case in the most favorable light.
Commercial contract disputes can often be resolved with the help of an attorney. The threat of litigation can be enough to motivate landlords to make reasonable compromises. If you have a small or medium sized business that is being accused of breaching its lease, let us defend and protect you. Please call us at (859) 219-1280.