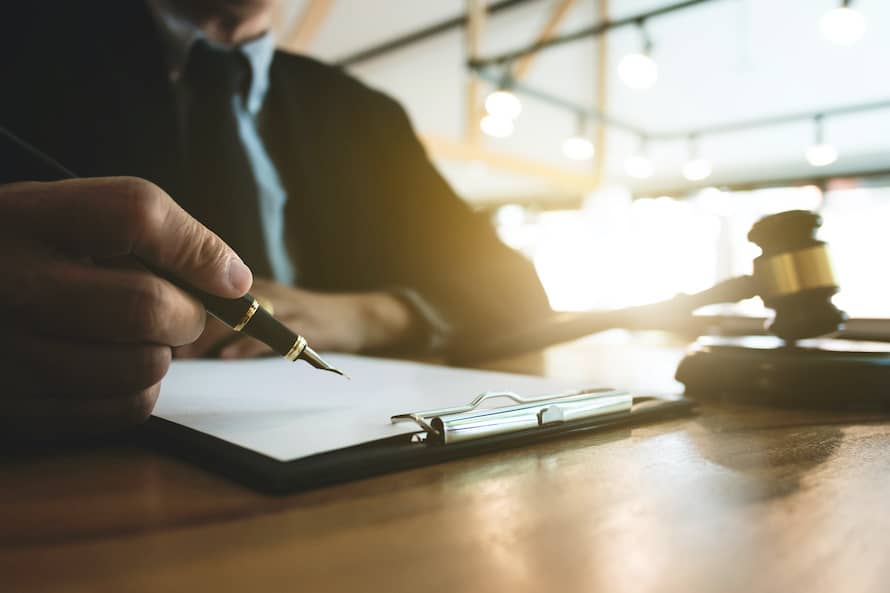 At the Clark, Cornett, and Smith, we work with owners of small businesses who are selling or buying a business. We are committed to helping business owners navigate the complicated forms and terms so that they can understand the process.
Many business sales involve an asset purchase agreement. When a buyer only wishes to purchase certain assets from the company, then an asset purchase agreement is useful. This agreement provides both the buyer and the seller with a cohesive list of the assets included within the sale. With these agreements, it is important to be clear and to identify exactly what is being bought.
A promissory note is also often part of a business sale transaction. The promissory note acts as a financial instrument which helps secure payment for the business when the buyer lacks the funds to pay the full purchase price on the date of sale. Promissory notes clearly outline how much will be paid and the timing for when it will be paid.
Business sales may also include a first lien security agreement. This document provides the seller with a security interest in the assets in the event the buyer is unable to complete payment for the purchase. Additionally, the seller may provide the buyer with a Bill of Sale. This document acts as a certificate of the transfer of property. It details in writing the assets involved in the sale.
In a similar manner, an agreement as to the assignment of the business name may be necessary. This agreement treats the company name as an asset, and it is utilized to legally transfer all rights concerning the trade name to another party. Furthermore, buyers of businesses will often request a non-compete agreement, which is simply an agreement where one party promises not to compete with the other party in a specified area for a certain period of time.
This material is intended as an overview. It is not legal advice and is not meant to supplant the actual statutes or regulations. Further information may be obtained by contacting the Clark, Cornett, and Smith at (859) 219-1280.