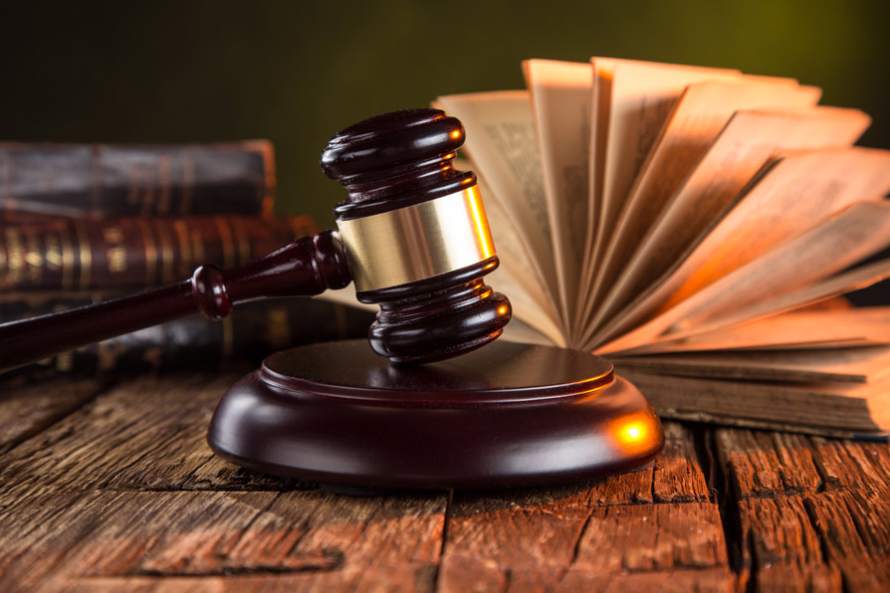 At the law office of Clark, Cornett and Smith, we help social workers and professional counselors defend their licenses when charges are brought by their professional board. While we seek resolutions that do not require an administrative hearing, we can represent and defend our clients at a hearing necessary.
The Kentucky Board of Licensed Professional Counselors may take disciplinary action against social workers and counselors. The Board may refuse to issue a credential, or may suspend, revoke, impose probationary conditions upon, impose an administrative fine, or issue a written reprimand or admonishment against the credential holder. The Board can investigate a Counselor to determine if there has been a violation of the professional standards of conduct.
Clark, Cornett and Smith law office can defend you if you are being investigated by the Board. If you need legal advice regarding a complaint against your license, please call us for a consultation before responding to the Board. We welcome your call at (859) 219-1280.
This material is intended as an overview.  It is not legal advice and is not meant to supplant the actual statutes or regulations.