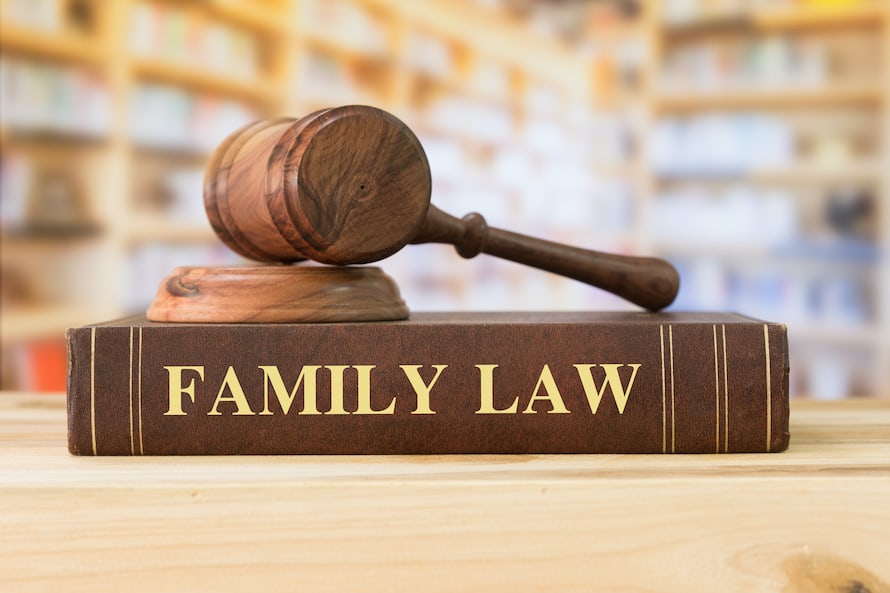 The Clark, Cornett, and Smith is pleased to announce that Bryanna Barker has joined the firm as a family law attorney. Early in life, Bryanna saw the family court system up close and decided that she wanted to work within that system and make a difference. Bryanna grew up in rural Pennsylvania and graduated with her Bachelor's Degree in psychology at Duquesne University. She received her J.D. from Northern Kentucky University – Chase College of Law and moved to Lexington, Kentucky to begin her career in family law.
Bryanna focuses her practice on family law, including divorces, marital and non-marital property, legal and physical custody, timesharing (visitation), child support, termination of parental rights, adoptions, and prenuptial agreements. Her goal is to help clients reach their goals in an efficient and cooperative way. Bryanna has worked with the Children's Law Center and the Department of Public Advocacy, and she has also clerked for a Circuit Court Judge. Her range of experience is a valuable resource to her clients and her firm.
In addition to practicing law, Bryanna enjoys cooking, live music, and being outdoors. Bryanna spent many years participating in dance, and she continues her community engagement by teaching classes at a local dance studio.