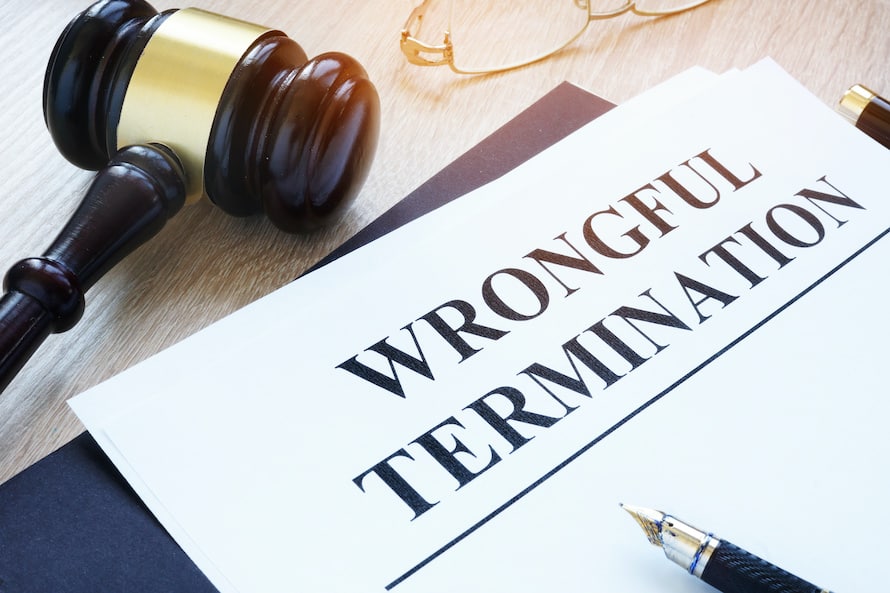 University faculty members have job protection under Kentucky state law. Occasionally, faculty members are removed without regard for their contract and due process rights. At the Clark Law Office, we have extensive experience litigating these claims on behalf of university faculty members.
KRS 164.360 states that the board of regents of a university may remove faculty members and employees upon the recommendation of the university president. It also states in part that "no president or faculty member shall be removed except for incompetency, neglect of or refusal to perform his duty, or for immoral conduct."
Faculty members are sometimes improperly terminated despite there being no recommendation from the university president and no accusation of "incompetency, neglect of or refusal to perform his duty, or for immoral conduct." Even when formally accused of such behavior, a faculty member may still be entitled to a hearing. When this is held, the accusations may be refuted. KRS 164.360(3) states in part:
A president or faculty member shall not be removed until after ten (10) days' notice in writing, stating the nature of the charges preferred, and after an opportunity has been given him to make defense before the board by counsel or otherwise and to introduce testimony which shall be heard and determined by the board.
The statute further states that "charges against a faculty member shall be preferred in writing by the president unless the offense is committed in his presence." This law protects faculty members from arbitrary employment decisions.
At the Clark Law Office, we defend faculty members when university administrators "go rogue" and fail to follow the proper removal procedures. Let our experience in this field of law work for you. Universities often have well-funded legal departments. Having a respected advocate who can settle or litigate your claim can make a crucial difference.
This material is intended as an overview. It is not legal advice and is not meant to supplant the actual statutes or regulations, which are subject to change. Further information may be obtained by contacting the Clark Law Office at (859) 219-1280.