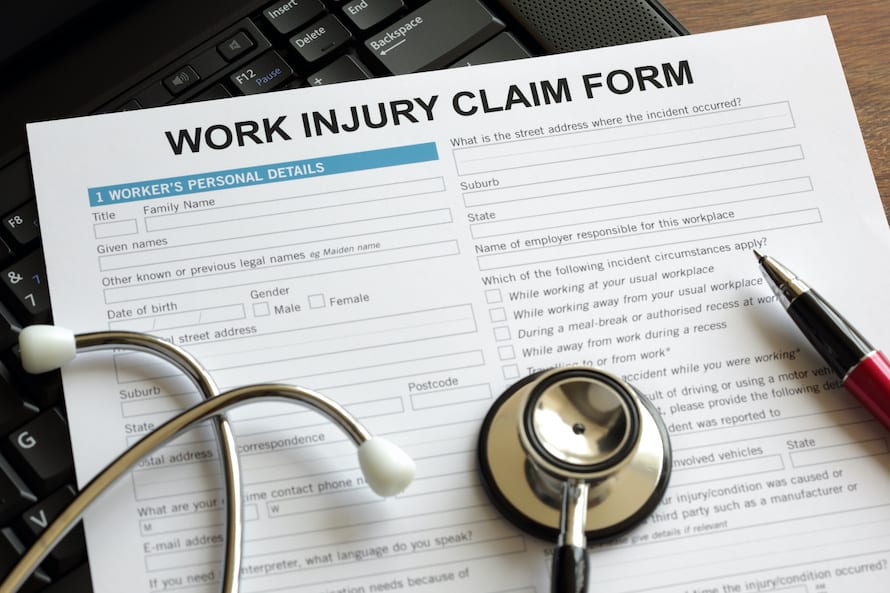 Suffering an injury at work can change your life dramatically. Filing a workers' compensation claim is often necessary to recover the money you need to cover your basic living expenses. The attorneys at Clark, Cornett, and Smith are committed to helping injured workers. Feel free to call us at (859) 219-1280 to discuss your claim.
Immediately after your injury, it is important both to seek medical care and to report your injury to your employer. When you visit with your doctor, be sure to disclose all of your injuries from the workplace accident. Report any symptoms you are struggling with and then ask your doctor for your work status: can you return to normal duty or not? Your medical records will be important pieces of evidence in your case.
Employers will generally provide you with forms regarding your claim for you to fill out. These forms typically ask you to describe when, where and how you were injured. If you have questions about how to complete these forms, we are here to help.
Employers typically report injury claims to the insurance company that sells them workers' compensation insurance. Your employer's insurer will evaluate the claim and then decide whether to pay it. We can help you determine if you are being underpaid by the insurance company.
If your initial worker's comp claim is denied, don't become discouraged. A trained attorney is often necessary to help you recover the correct financial and medical benefits. Workers' compensation law is complicated, and the help of an attorney is often the difference between a successful and unsuccessful claim. The attorneys at Clark, Cornett, and Smith are committed to partnering with you and fighting for all of benefits which you are entitled to receive. Please call us at (859) 219-1280.