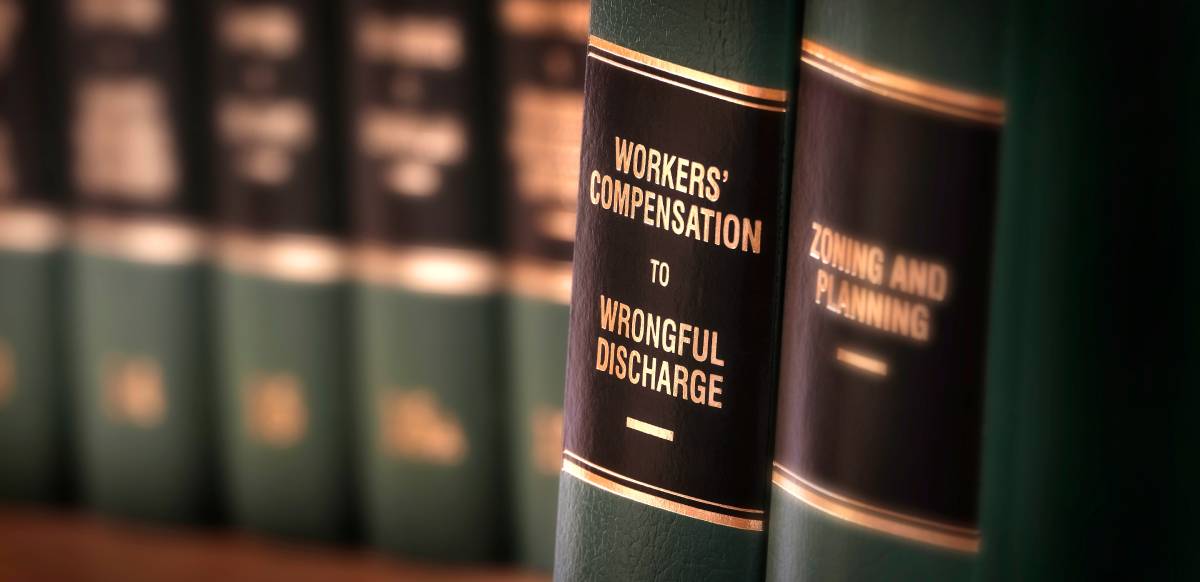 If you have been hurt in a workplace accident and are temporarily unable to return to your job, you should receive temporary total disability benefits.  Kentucky statutory law defines temporary total disability as "the condition of an employee who has not reached maximum medical improvement from an injury and has not reached a level of improvement that would permit a return to employment" (KRS 342.0011(11)(a)).
Usually, a physician or a nurse practitioner determines whether an employee is able to return to work following an injury.  An "off work" slip from a medical provider often serves as proof that an employee is temporarily totally disabled.
In most cases, income benefits for an employee who is temporarily totally disabled are sixty-six and two-thirds percent (66-2/3%) of the employee's average weekly wage, but not more than one hundred ten percent (110%) of the state average weekly wage, and not less than twenty percent (20%) of the state average weekly wage as determined in KRS 342.740 during that disability (KRS 342.730(1)(a)).  Due to the complexity of this formula, injured workers often find it difficult to determine if they are being paid properly under the employer's workers' compensation insurance policy.
An experienced attorney in the field of Kentucky workers' compensation law can help determine if you are entitled to temporary total disability benefits, and what amount you should receive.  Our attorneys have more than fifty years of experience in workers' compensation law.   We look forward to helping you secure the benefits you need to recover from your injuries.  Please call 859-219-1280 for a free consultation.