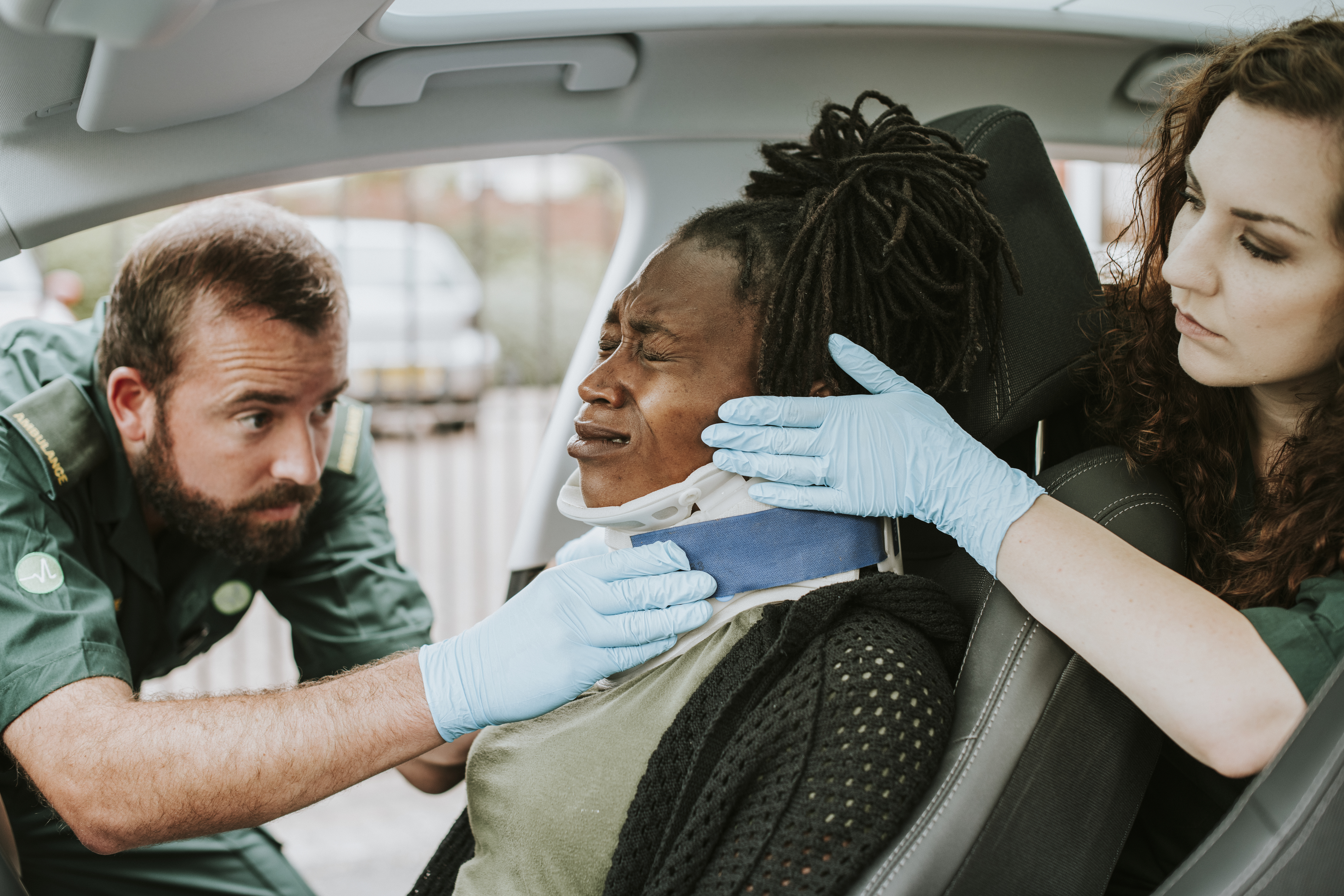 Throughout central Kentucky, people turn to Clark Law Office because of our extensive experience with personal injury litigation, including injuries from automobile and motorcycle accidents.  Contact one of our attorneys to receive the legal advice you need.
If you are a victim of an auto wreck, you should not have to bear the costs and the losses from your injuries because of someone else's carelessness or negligence. The lawyers at the Clark Law Office can help you and walk you through the steps in your case.
If you are injured in a car crash, you need a serious advocate on your side against powerful insurance companies. We use a database of past jury verdicts in Kentucky to help calculate the value of your case. Our skilled lawyers help clients get compensation for medical bills, lost wages, lost vacation days and sick days, pain and suffering damages, wrongful death damages, damages for anxiety and emotional distress, and damages for loss of companionship. We work to protect victims and their families from the financial hardship that can accompany an injury.
If your case does not settle, we have the trial experience and knowledge to hold those who injured you responsible. Studies conducted by the National Highway Traffic Safety Administration (NHTSA) show that distracted driving, drowsy driving, speeding, aggressive driving, driver inexperience, and impaired motor vehicle operation are the top behaviors that can lead to automobile collisions. We represent clients hurt in multiple car collisions, rollover collisions, pedestrian or bicycle collisions, animal collisions, hit and runs, and single car or truck collisions.
The Clark Law Office attorneys will fight to recover the maximum benefits to which you are entitled. Our experienced team works hard to serve Lexington, KY, Fayette County, and the surrounding Central Kentucky areas. Let us put our extensive experience in automobile injury cases to work for you and your loved ones. Call today at (859) 219-1280 to schedule a consultation and see how we can help you with your automobile collision case. You can also visit our website to see a list of our other practice areas. Our offices are conveniently located on Corporate Drive near Beaumont Centre in Lexington, KY, and we look forward to serving you.
We help clients everyday to overcome life's most difficult experiences.
Reach out today and call us at (859) 219-1280 to ask for our help.
Appointment Form
Please use the contact form below to contact our lawyers/attorneys in Lexington, KY. We serve central and eastern Kentucky, and concentrate in personal injury, family law, divorce, estate planning, probate, domestic violence & so much more.