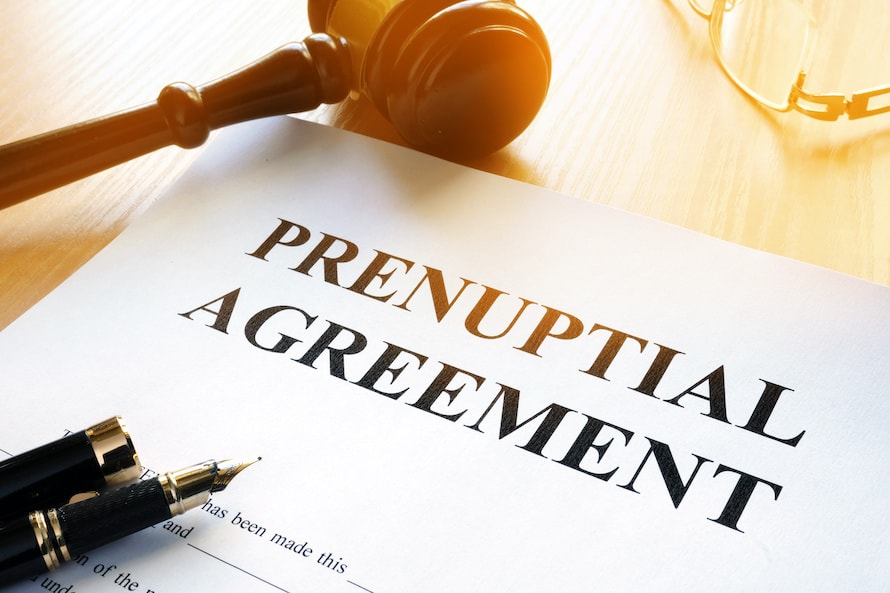 Many people know that prenuptial agreements can be used to identify premarital assets and prevent them from becoming marital assets. However, there are several other benefits to executing a prenuptial agreement before getting married.
One lesser-known benefit of having a prenuptial agreement is that it can limit an individual's debt liability. A prenuptial agreement can protect a party from an unexpected financial hardship that befalls their spouse, such as a credit card debt, a business loan debt, etc.
A prenuptial agreement may be especially important when someone is a parent and is marrying for a second time. A prenuptial agreement may be drafted to protect the assets that were owned before the second marriage. If an individual wants to designate assets that are to be clear from any claim by a subsequent spouse, a prenuptial agreement is essential.
A prenuptial agreement can also help children from a previous marriage avoid lengthy and costly battles with a subsequent spouse regarding property rights.
Please call the Clark Law Office at (859) 219-1280 to schedule a consultation to discuss how a prenuptial agreement may benefit you and your future marriage.