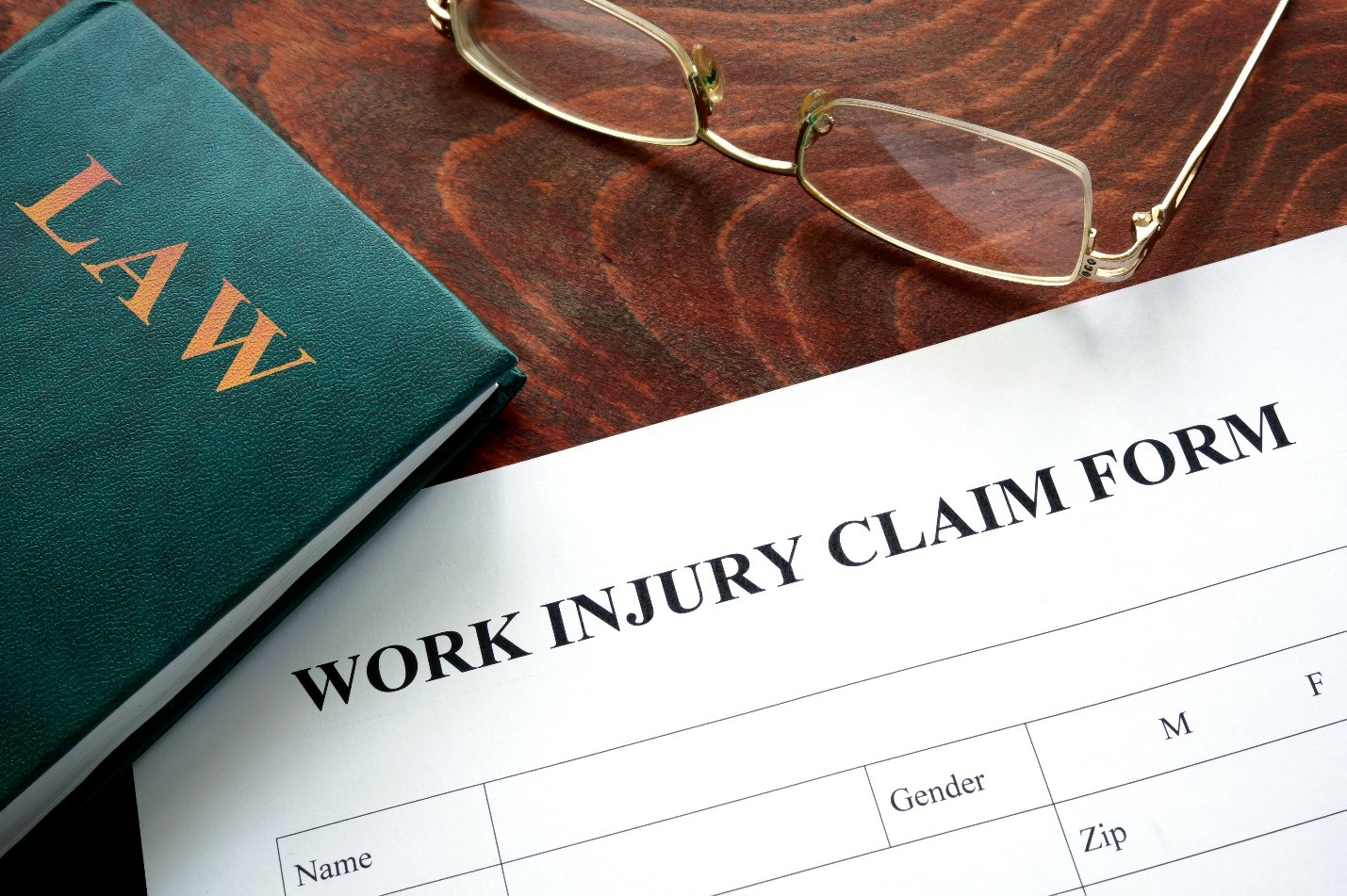 Workers' compensation is a form of insurance that employers purchase to cover employee work injuries and occupational illnesses. It is a state-mandated program, and the laws differ from state to state. Some employees do not exercise their right to workers' compensation benefits because they fear retaliation from their employer. Kentucky law prevents an employer from discriminating against an employee for pursuing a workers' compensation claim. Most employers are required to carry workers' compensation insurance, and that insurance is what pays the direct costs of work-related injuries.
In Kentucky, if a worker makes a mistake and gets injured as a result, he or she may still recover workers' compensation benefits. Benefits may be paid for both slight and temporary injuries as well as serious and permanent injuries. Death benefits are also available. Workers' compensation benefits will cover medical bills, income for the time of recovery, re-training if necessary, and compensation for permanent impairment or death.
Attorneys in our firm have been lead counsel in some of the most important workers' compensation cases in Kentucky. Our attorneys regularly speak at legal seminars, and we are full participants in the electronic filing initiative by the Kentucky Department of Workers' Claims. We are highly experienced and greatly interested in Kentucky workers' compensation law.
We are also skilled at identifying supplemental claims. An employee who is injured at work by a faulty product may have both a workers' compensation claim and a products liability claim. An employee who is at work and gets hit by a negligent driver may have both a workers' compensation claim and a personal injury claim. We are able to assist clients in identifying all of the possible sources of recovery for their injuries. We can also identify doctors who will provide fair injury assessments.
If you are concerned about whether your injury will be covered by workers' compensation insurance, contact us at the Clark, Cornett, and Smith to speak directly with a workers' compensation attorney. We are located in Lexington, Kentucky and serve the surrounding areas of both Central and Eastern Kentucky.