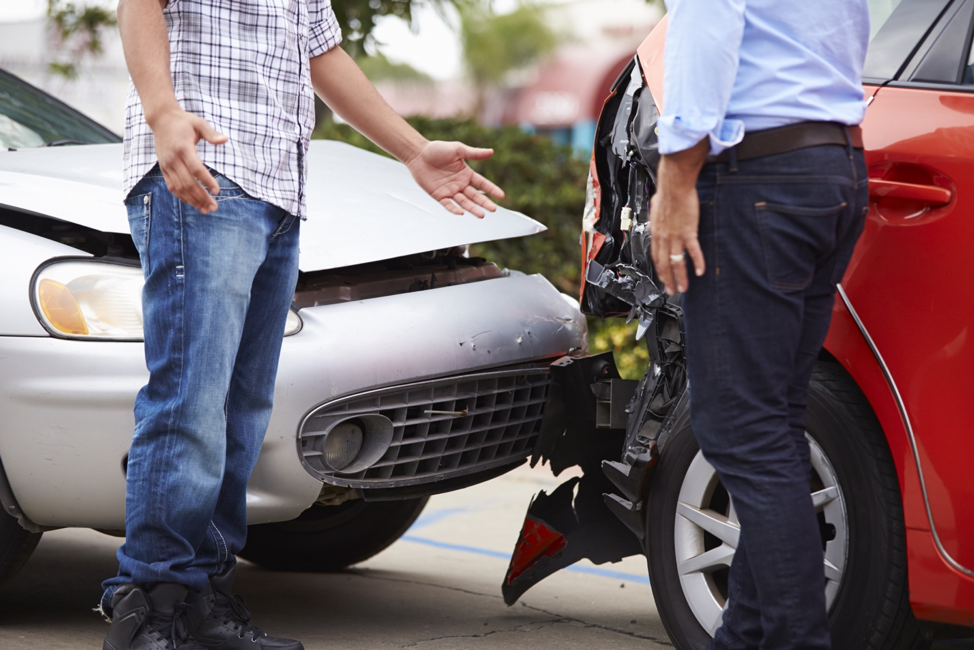 Even when a car accident appears to be a simple matter, proving fault can be a challenge.  Witnesses rarely share identical memories of the same events. At the Clark, Cornett, and Smith
, we help people injured in car collisions. We obtain copies of the police reports and other investigatory documents.  We conduct open records requests for copies of the 911 calls.  We visit the scene of the accident and talk to witnesses. We hire accident reconstruction experts who can help a jury understand how a collision occurred.  When the collision is the result of an automotive defect, we hire engineers who can explain how the failure of a product or part caused the collision.
Ed Clark focuses his practice on personal injuries, with a particular emphasis in automotive collisions.  He has more than fifteen years of experience at the Clark, Cornett, and Smith recovering damages for injured plaintiffs. The Clark, Cornett, and Smith is located in Lexington, KY, and we proudly serve Central and Eastern Kentucky.  Please call us at (859) 219-1280 for your free injury consultation.