If a complaint has been entered against you, how you respond will be critical to the outcome of your case. Attorney
Ed Clark seeks reasonable, economically efficient resolutions that will protect a nurse's license. Feel free to call him with your inquiry at (859) 219-1280.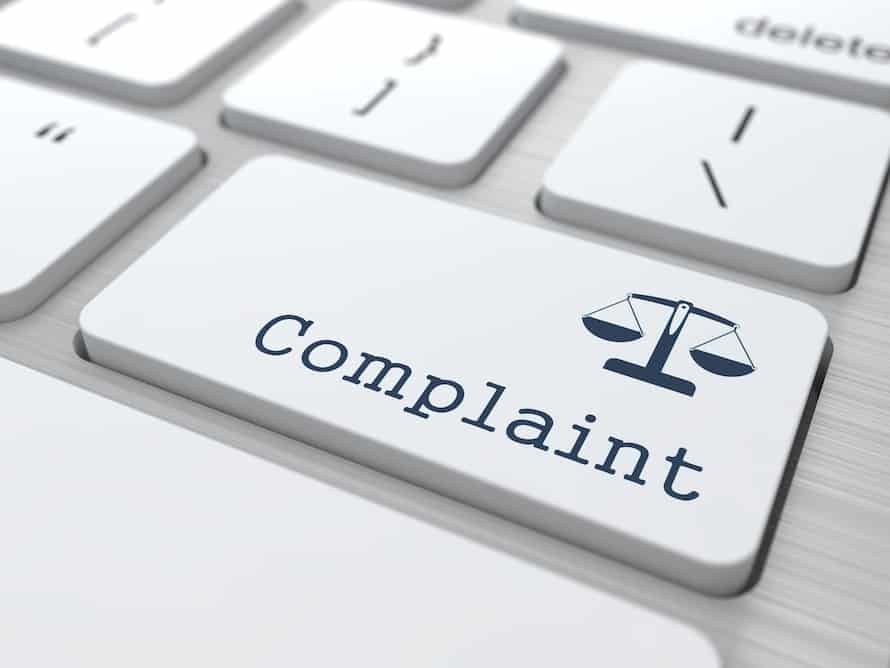 What happens when a complaint is entered against a nurse at the Kentucky Board of Nursing (KBN)? If there is evidence of a potential violation of the Kentucky Nursing Laws, the KBN will initiate an investigation. The nurse is sent a Notice of Complaint Letter, a copy of the complaint, and an Official Response Form to the nurse's address of record with the KBN. The nursing law requires all nurses to maintain a current mailing address with KBN.
The nurse may be ordered to obtain a substance use disorder, mental health, neuropsychological, and/or physical evaluation. After the Board receives the nurse's response, which should be reviewed by an attorney, and evaluation (if applicable), the nurse is notified when an investigator is assigned to the case.
During the investigation, an employer verifying the license is told the current status of the license and that an investigation is pending. No other information about the investigation is shared by the KBN at this time. The employer may request the KBN in writing to be notified of the final outcome of the investigation.
Ed has successfully defended many nurses in his more than two decades of practicing law in Central Kentucky. Feel free to call him with your questions. (859) 219-1280.