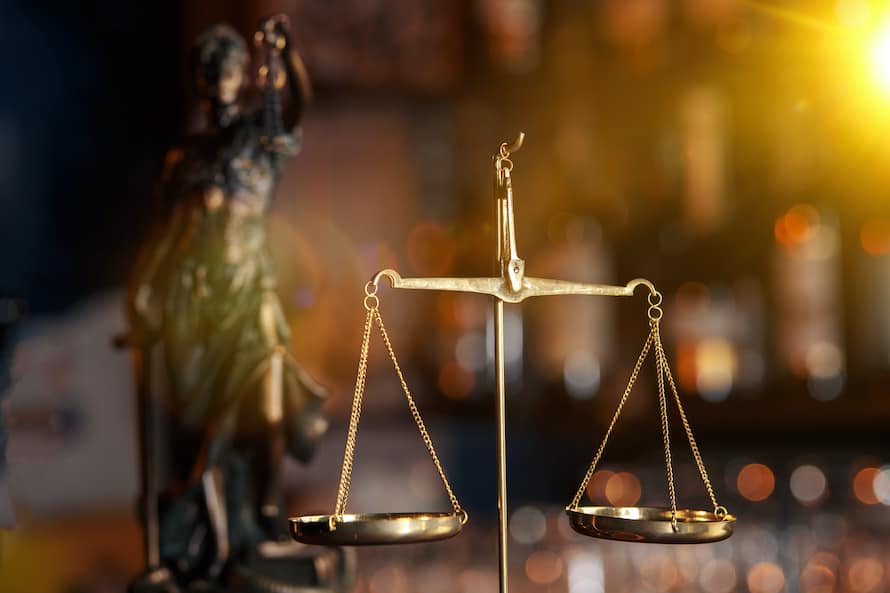 The Fayette County Bar Association has awarded Bennett Clark with the Henry T. Duncan Award. This honor is awarded to an attorney whose integrity, leadership and professional conduct exemplify the high ethical and professional standards of the legal profession.
Bennett grew up in Lexington and graduated from University High School. He then went to the University of Rochester on a Navy scholarship, and after graduating, served as an officer on a Navy Destroyer. When Bennett returned to civilian life, he worked briefly in sales before entering law school.
When Bennett graduated from Duke Law School in 1965, he returned to Lexington, where he has practiced law for 56 years. The first phase of his career was at Stoll Keenon, where he built one of the largest workers' compensation defense practices in the state. Bennett also mentored many fine attorneys at Stoll Keenon, and he won a case before the United States Supreme Court.
After thirty-seven years at Stoll Keenon, Bennett retired with many happy memories of his time there. Eventually, Bennett came out of retirement to work with his son Ed. They have practiced law together now for sixteen years.
Bennett gives every client his full effort, and he's a great partner and citizen. He has tremendous relationships with other attorneys throughout the state, and he has helped make the Clark, Cornett, and Smith a valuable regional resource for attorneys who do not practice workers' compensation law.
Bennett has recently led successful fundraising and community involvement efforts on behalf of the Wellington Park Labyrinth project. Congratulations, Bennett, and on your achievement of this high honor.