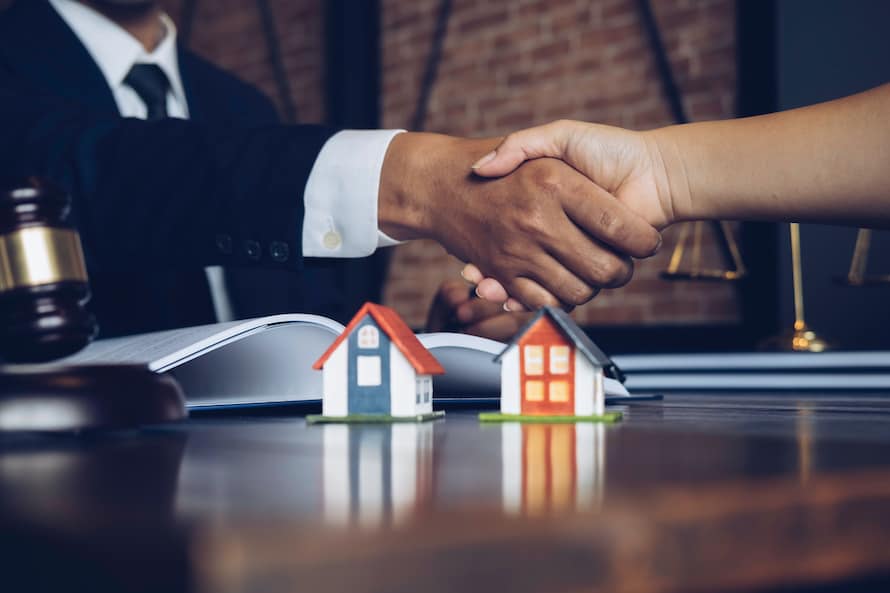 The most common real estate litigation involves a breach of contract. One party typically claims that another party has failed to perform according to the terms of the parties' agreement. At the Clark Law Office, we have decades of experience helping people resolve real estate disputes.
There are several typical breach of contract issues involving real estate. Sometimes, the land being purchased is poorly described in the deed, and the buyer and the seller have different ideas about the location of the boundaries for the parcel.
In other cases, a seller will enter a contract and then decide not to complete its performance if a better offer comes along. A seller's failure to disclose known defects affecting the value of the property is also a common source of litigation.
Inheritance disputes sometimes involve real estate assets as well. Sometimes, an heir will contest a Will and seek a share of the decedent's real estate, placing that heir in conflict with other heirs. In other cases, a parcel is left to two heirs who would like to divide it but cannot agree on how to do so.
At the Clark Law Office we try to efficiently identify and narrow the source of the real estate dispute. We often help parties find solutions that do not involve costly court intervention. If negotiations fail to resolve the conflict, however, we have decades of trial experience and can defend your rights in court.
Please call the Clark Law Office at (859) 219-1280 to schedule a consultation if you have a real estate dispute.