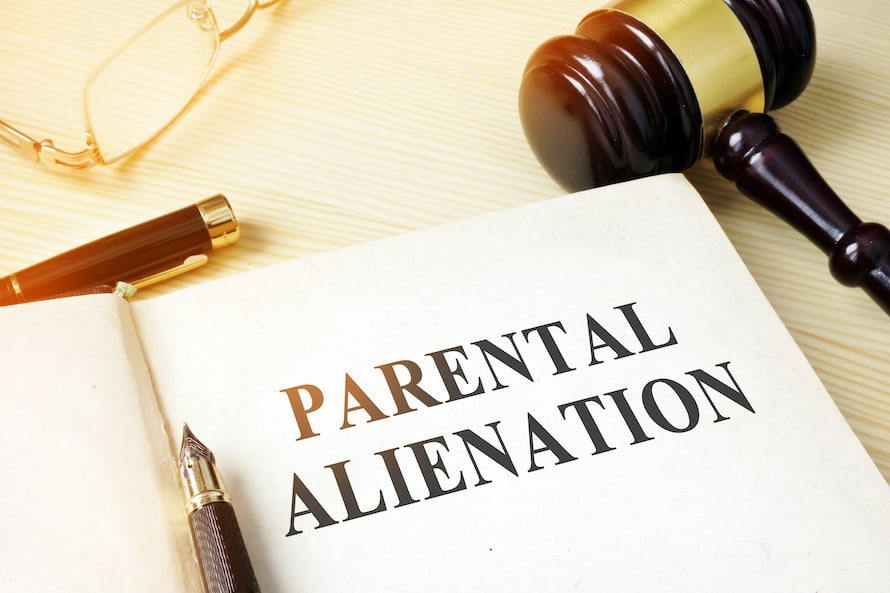 Parental alienation is a strategy whereby one parent intentionally expresses to the child unjustified negativity regarding the other parent in order to damage the child's relationship with the other parent. This scenario can commonly occur following a divorce.
Parental alienation is a form of abuse and is not in the best interest of the child. It is important to act quickly in cases of parental alienation to prevent the long-term negative effects that it can have on children.
A child who is being subjected to parental alienation tactics may:
Be made to feel guilty for communicating with or speaking about the victimized parent
Be encouraged to make unjustified negative comments about the victimized parent
Be encouraged to avoid the victimized parent
If you feel that you may be experiencing parental alienation in your divorce or custody dispute, you should not hesitate to act. Kentucky law protects the best interests of children of divorce. We invite you to contact Clark Law Office at (859) 219-1280 to obtain assistance if you are experiencing signs of parental alienation.